July 22, 2009
Top card was my Shoe box Swap sample and the 2nd one a 3-d Purse by Petti A.
We all had a great time and some Great samples to go home with!
WONDER OF THE SEASON SUITE When you think of Christmas what do you imagine? I don't have visions of sugarplums dancing in my head, b...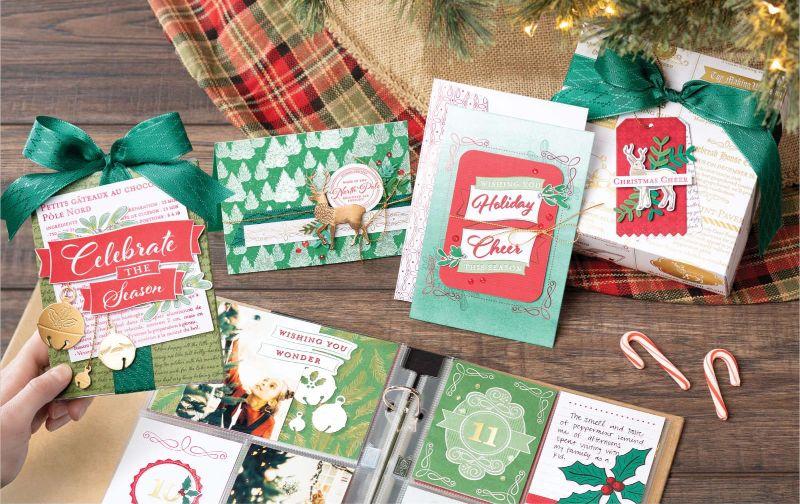 These great new videos all showcase stamp set bundles , suites or card kits in the New Occasions Catalog! Check them all out to see the gre...

  Snowflake Splendor Christmas In July Triple Panel Fold 8 1/2 x 11 cardstock score 5 1/2 then flip and score at 4 1/4 cut out one pa...