August 1, 2009
Here are some great ideas from some of my wonderful downline!
In order from the top
Jackie Langdon,Diana Cavarra, Nilda Martinez, Jen Pitta
Great Job Girls!
WONDER OF THE SEASON SUITE When you think of Christmas what do you imagine? I don't have visions of sugarplums dancing in my head, b...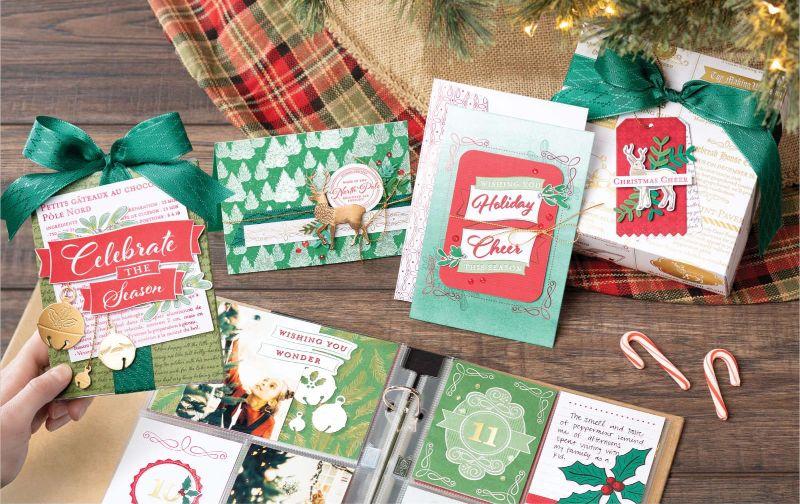 These great new videos all showcase stamp set bundles , suites or card kits in the New Occasions Catalog! Check them all out to see the gre...

  Snowflake Splendor Christmas In July Triple Panel Fold 8 1/2 x 11 cardstock score 5 1/2 then flip and score at 4 1/4 cut out one pa...