August 21, 2009
Stampin Up Handstamped Jewelry line coming!
Thanks to Patty Bennett who was willing to share her great photo's from Convention Stampin Up's New Jewelry line
WONDER OF THE SEASON SUITE When you think of Christmas what do you imagine? I don't have visions of sugarplums dancing in my head, b...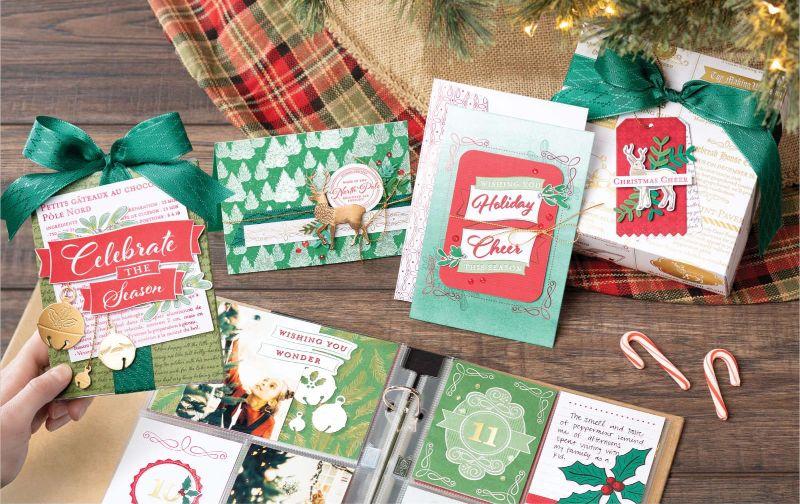 These great new videos all showcase stamp set bundles , suites or card kits in the New Occasions Catalog! Check them all out to see the gre...

Something Old And Something New Retiring Items Verdant Garden # 149460 Layered Leave Embossing Folder # 152321 Gold Glimmer Paper Blu...