If you are like me, you earned a Bonus Day code (or maybe even a several) in July that you can spend in August.
Thank you for shopping with me, I truly appreciate your business!
After shopping you received an email from Stampin' Up! with your bonus day code or codes. (If you don't see it in your inbox, check your junk mail folder for an email sent the day(s) you ordered.) For every $50 you spent in July, you should have received a $5 Bonus Days coupon that you can use this month.
Make sure you use your codes for an extra treat before they expire at the end of August!
I'm using my Bonus Days coupons for extra pre-order items from the 2019 Holiday Catalog...you can too if you join my team this month!
Click the button to download the step-by-step instructions on how to redeem your coupons. It's fast and easy.
Sincerely,
Rose Ward
To order Stampin' Up! products, call me at 845-453-7888,
e-mail me
, or
order online 24/7
.
----------------------------------------------------------------
DOWNLOAD REDEMPTION INSTRUCTIONS
https://tinyurl.com/ybmqbjku
----------------------------------------------------------------
Redemption period: August 1–31, 2019
Deadlines
Phone
: August 30, 2019, by 6:50 PM (MT)
Online
: August 31, 2019, by 11:50 PM (MT)
In Person/Email
: August 20, 2019
To redeem your coupons, simply enter the bonus coupon number(s) during checkout at my online store or let me know when I place the order on your behalf.
Bonus Days coupon codes can be redeemed for any product, excluding Starter Kits, Demonstrator Supply Items, and Paper Pumpkin subscriptions. New prepaid Paper Pumpkin codes can be discounted with Bonus Days coupons. Couponscan not be applied to shipping or taxes.
There is no limit on the number of coupons participants can use on an order during redemption.
Need ideas for spending your coupons?
DOWNLOAD FOR THE LOVE OF FELT PROJECT INSTRUCTIONS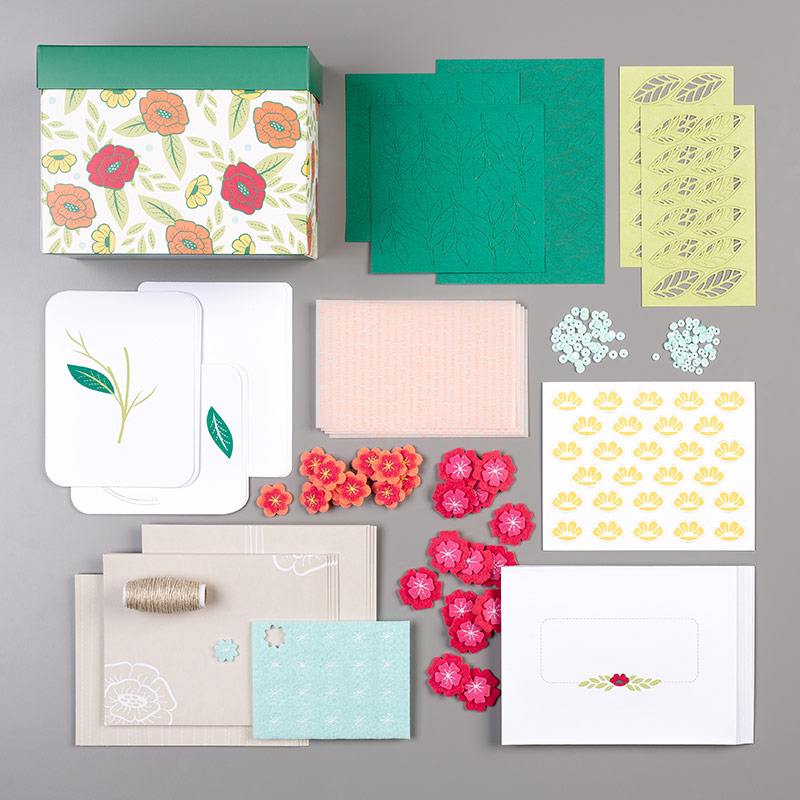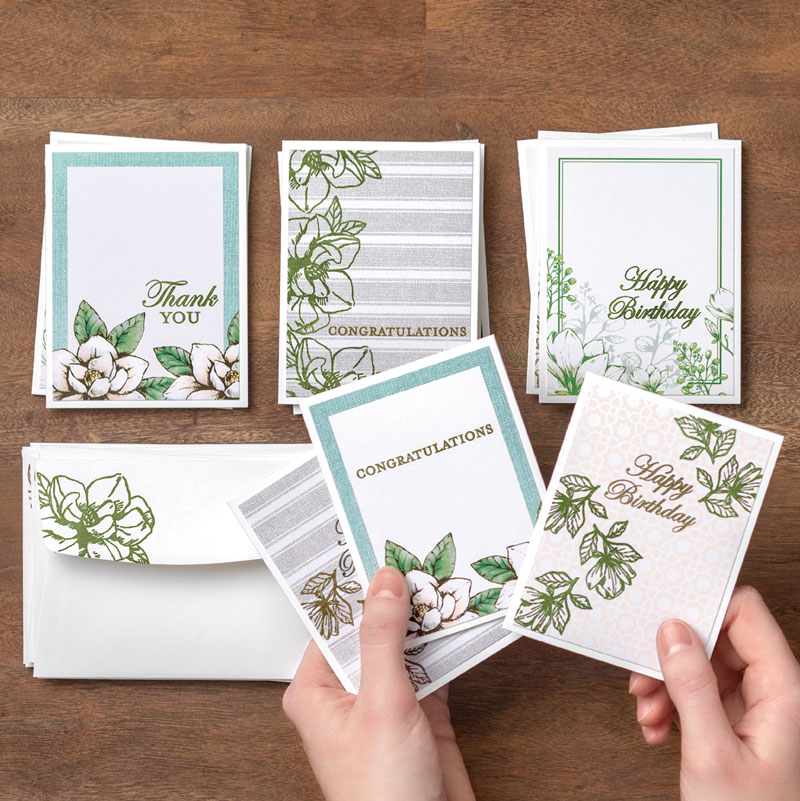 To order Stampin' Up! products, call me at 845-453-7888, e-mail me, or order online 24/7.