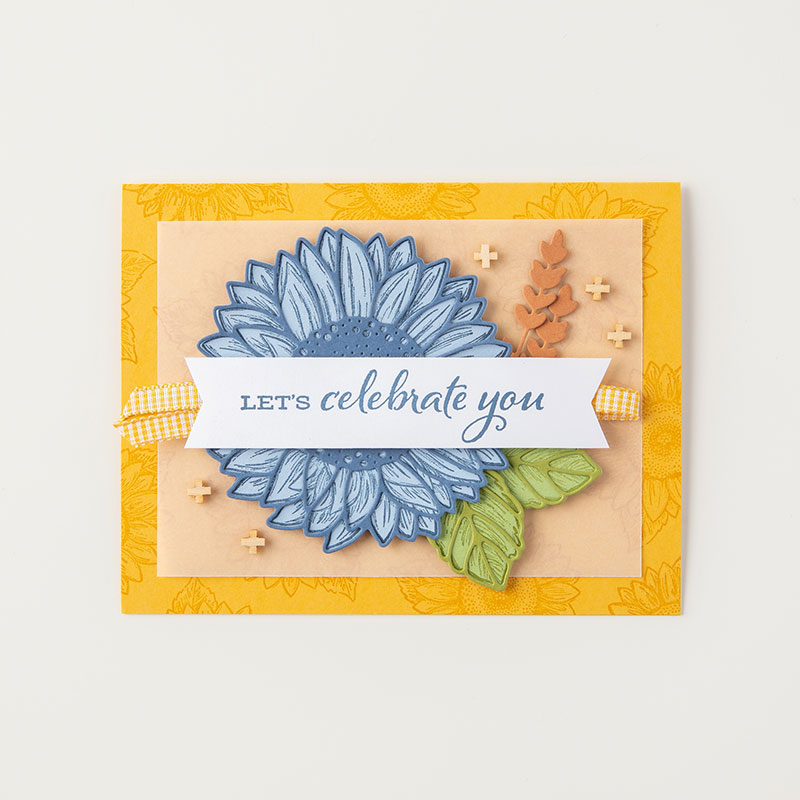 Time is marching along and before we know it Autumn and all the fun fall and winter holidays will be here. I'm excited to start celebrating early by sharing inspiration and new products from the August-December 2020 Mini Catalog that goes live August 4th!
We are also introducing an
new online store
, that will offer you a better shopping experience. You'll notice it looks a bit different next time you visit. If you had your password info auto fill, you'll need to re-enter it on the new site and please take a moment to select me as your demonstrator, I truly appreciate it!
Check out my upcoming events and RSVP!