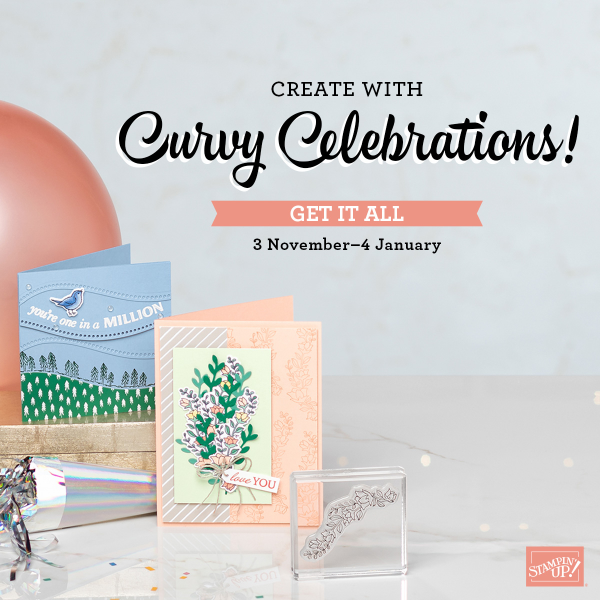 Unbox your creativity with Curvy Celebrations! These curvy stamps and dies are the perfect twist to take your projects beyond the ordinary.
November 3rd through January 4th you can get your hands on and early-release of the
Quite Curvy Variety Bundle
, part of which will be available January 5th.
Here's the scoop
- You don't want to wait until the new Mini catalog arrives!