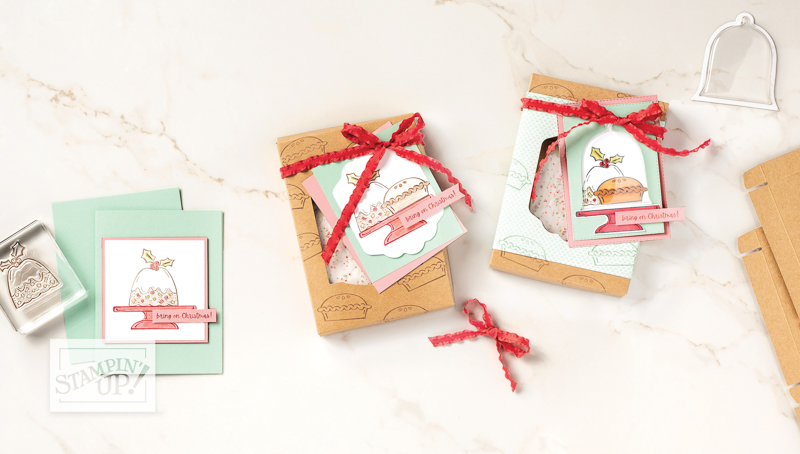 This is an exciting time of year because both the Mini Catalog and Sale-a-Bration start this month! I always love all the Autumn and holiday goodies we get to see this time of year, but this year is extra-exciting - It's the first time ever that it overlaps with Sale-a-Bration!
If you don't have the new catalogs yet you can view them online starting August 3rd or contact me to get a copy.
I have so many great, new things to share with you this month, so make sure you check out what's happening and RSVP for events!