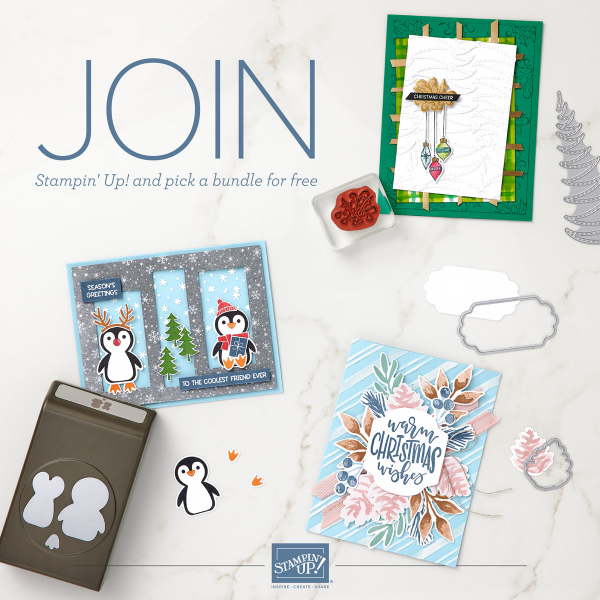 We all love Sale-a-Bration because we can get bonus rewards when we shop!
I have to let you in on a secret, the best deal you can get is the Starter Kit. It's a great value and completely customizable. During Sale-a-Bration you also get a bonus bundle from the July-December Mini Catalog!
Check out the options here
.
But, that's still not what makes the Starter Kit the best deal. The true value comes in the amazing opportunities and community of demonstrators that you become a part of. It's been the most amazing journey that I never expected to take.
Most demonstrators join because they love the products and want a discount. Who doesn't love a discount? Most demonstrators I know, say they stay because they love being a part of this great community.
There is a place for you whether you like to create, want to gather with a few friends and share what you know, or if you want to create a growing business. I hope you'll consider joining my team and see where it can take you!