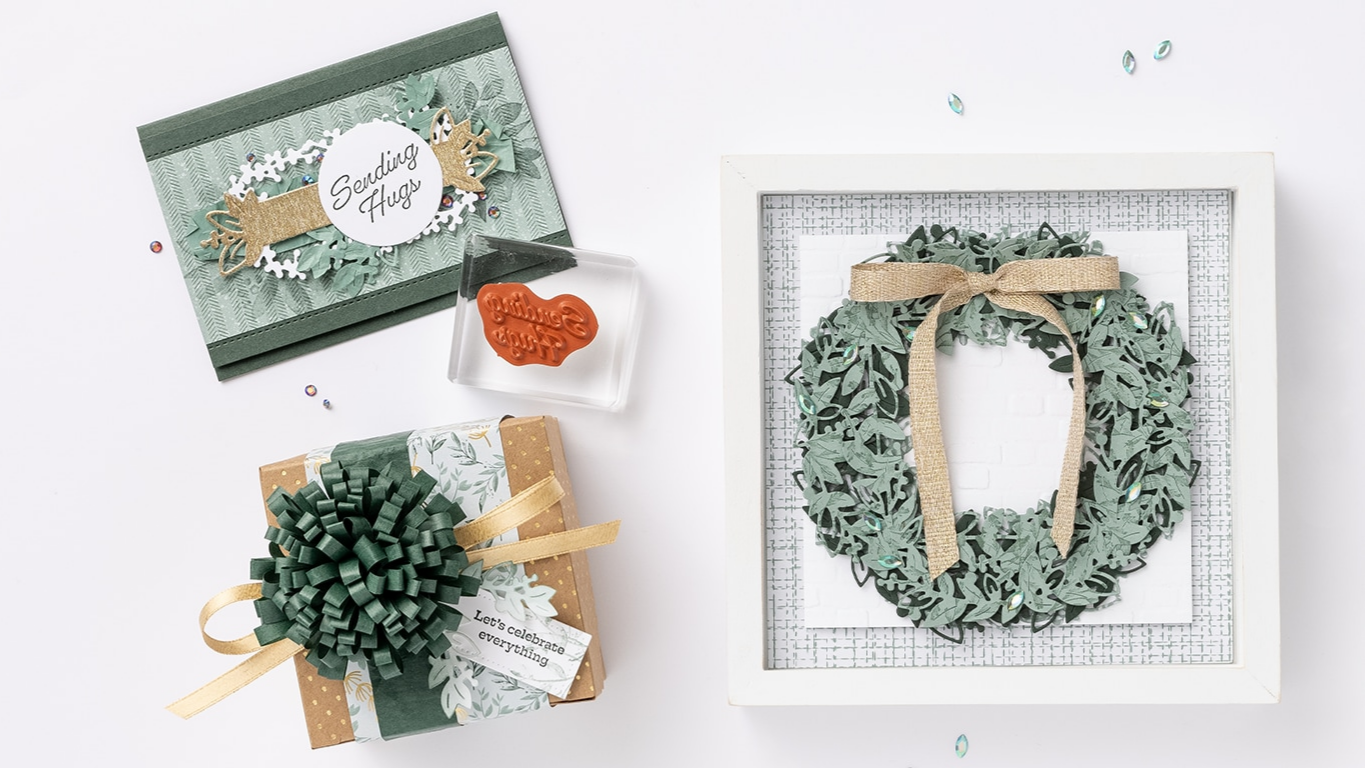 I wanted to start this month with a big thank you! I'm so grateful to have you as part of my community of creative friends. This month is packed with reasons to celebrate and I look forward to sharing lots of ideas with you!
Starting November 2nd you can get your hands on the early-release of the delightful Eden's Garden Collection, plus exclusive coordinating products, that won't be available for long!
Check out upcoming events and RSVP today!