November 16, 2021
SALE starts today!!
and it Starts today!!!
This 3 day sale is only available from November 16th - 18th. You'll save on crafting essentials from the 2021–2022 Annual Catalog, there's no better time to buy!
Cardstock and ink pads and dies, oh my!
Here's the 3 ways you'll save when you shop during the Seasonal Sale:


10% on Cardstock


15% on Ink Pads


20% on Dies


Wrap up the year—and kickstart the next—with a steal of a deal on papercrafting products — at a steal of a deal!
And if you  take advantage of the  Starter kit promotion , and add these items in for your starter kit ..You still get the sale price , so you can get even MORE for that $75.00!!Starts tomorrow!
Need more reasons?
ITS ALL for ONLY $75!!
(Limited time offer!)
1. Why not - no risk
2. Kit is a great deal
3. Future 20-25% savings
4. Earn host rewards while saving money
5. Enjoy demonstrator only perks
6 Enjoy customer perks while saving money
7. Access to exclusive prepurchase events
8. Open the door to income opportunities
9. Shopping from yourself is easy
10. Low quarterly minimum and your own shopping counts
11. A private Facebook group with my team
12 Monthly team chats and challenges
13 A generous Welcome packet from me! 
14 One on One coaching and training through me 
(Team meeting, chats, challenge and coach are optional)
PLUS
I'll still be here to create with you while helping you enjoy all of the above
Grab Your Coffee Grab Your Tea Come Stamp with Me!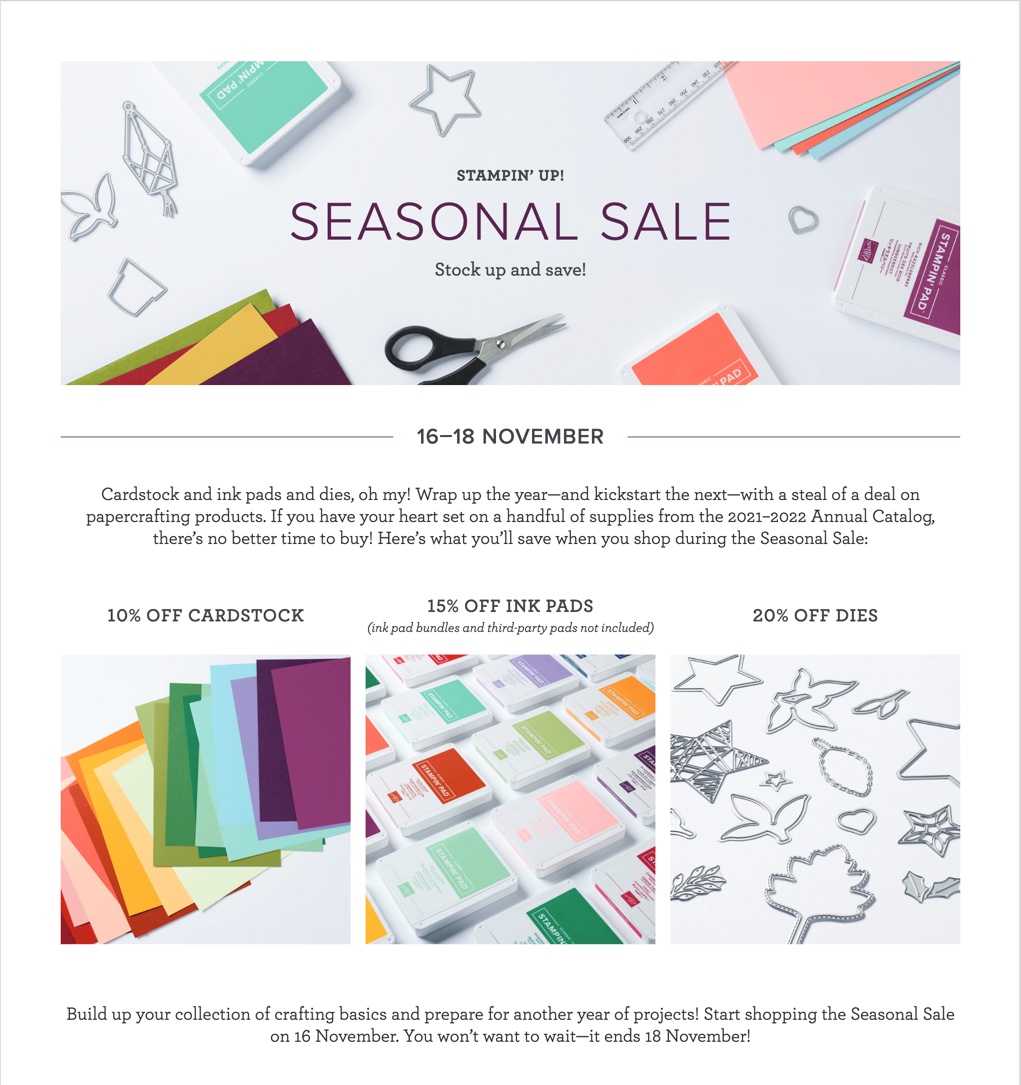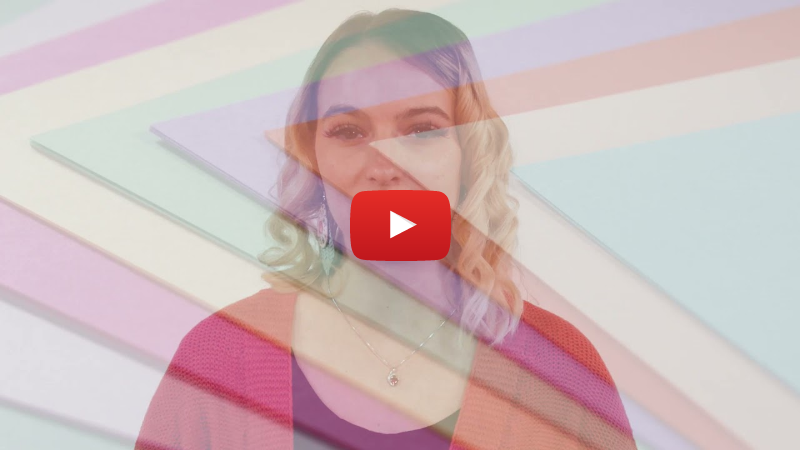 Free Tutorial Friday with NEW Country Floral Lane Item Number 160390 Available Jan 5th,2023 Or Now if you join my Team and the Stampin'...

Thanks a Bunch Fun Fold Card & More #stampinup #stampersdelight #funfold #thanksabunch For Still Shots and measurement go to my bl...
O Holy Night Fun Fold Friday Collection Item number 162012 Measurements For the Bay Window Card 4 1/4 x 11 scored at 3/8 ,1 7/8,3 5/8 and...