February is the perfect time to fall in love with creativity and spread kindness, too. Let's make some sweet-treats and cards. In addition to the gorgeous love themed goodies in the January-June Mini Catalog, we are also introducing an exciting, limited-time All Together Collection. I think you'll love the images, sentiments, and the new assortment of 10 Natural Tone Stampin' Blends.
Check out what's happening and register today!
Check out what's happening and register today!
February Monthly online class Ranunculus Romance Option #1 Ranunculus Romance Bundle 157977 Full Pack of Elegant Faceted Gems 152464 ( will substitute if these go back order) Card Kit to make 6 cards 3 designs 2 of each with a Tutorial link and Still shots of completed cards and a step-by-step exclusive video tutorial link Option #2 Card Kit, Elegant Gem and tutorial with still shots $45 Options #3 Video Only with still shots emailed to you $20 to use PayPal, click on this link to pay https://linktr.ee/Stampersdelight I also accept Venmo now Sign Up and Paid by Feb 10th Kits go out approx. the 20th of the month .. For complete Class schedule go to Stampersdelight.com Use https://linktr.ee/Stampersdelight to purchase classes
The All Together Collection Special through me only!
The All Together Collection includes early-release products from the upcoming 2022–2023 Annual Catalog—an exciting new range of natural Stampin' Blends—and exclusive, limited-time products you can't get anywhere else!
Get a FREE card Kit with 3 cards and Tutorial when you purchase this Collection through me While supplies last Limited offer Online through my store
Stampersdelight.com
Or contact me to place your order.
ONLINE..
You are invited to our awesome new Suite-A-Licious Fun Fold Club!!
REGISTER FOR THIS EXCLUSIVE CLUB TODAY TO JOIN IN THE FUN!!!!
This Month Is Artfully Composed!
You will receive the DSP, Ribbon and embellishment's for the suite ( you must have the Stamps & Dies or you can add that on )
Join my myself & my friend Donna Gray for our new fun club. Collect a suite each month and get 6 fun fold card designs in video format.(3 from myself & 3 from Donna ).
This club is a flat fee based club each month. You can register for 3 consecutive months to save the hassle of missing the cut off date
or just pay for the months as you choose.
$40USD if you live in the US.
Contact Me
In Person Class on Feb 17th Is FULL, there will be a waiting list.
Grab Your Coffee Grab Your Tea Come Stamp with Me!
---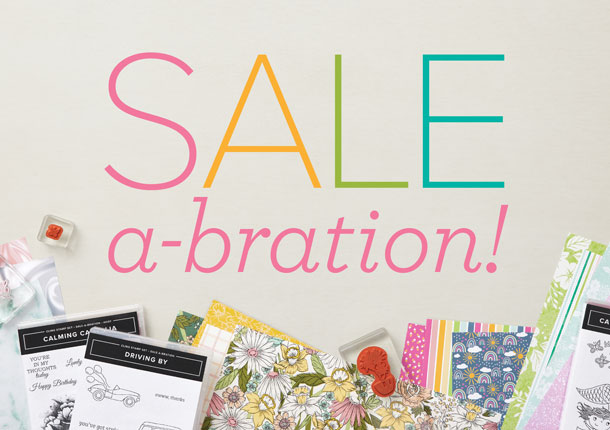 UPCOMING EVENTS
VIEW ALL EVENTS