March 29, 2018
How to Help a Small Business!
Also visiting their blogs and commenting help too! So please do! Thank You!
To order Stampin' Up! products, call me at 845-453-7888, e-mail me, or order online 24/7.
WONDER OF THE SEASON SUITE When you think of Christmas what do you imagine? I don't have visions of sugarplums dancing in my head, b...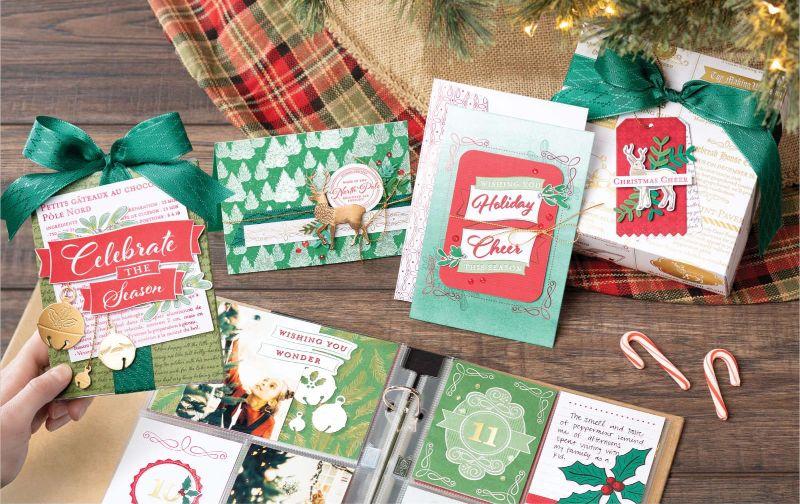 These great new videos all showcase stamp set bundles , suites or card kits in the New Occasions Catalog! Check them all out to see the gre...

Something Old And Something New Retiring Items Verdant Garden # 149460 Layered Leave Embossing Folder # 152321 Gold Glimmer Paper Blu...